Osteoporosis disease is associated with age, hormones, and calcium metabolism. Interestingly, the sex hormones estrogen and testosterone control bone remodeling. The usual tips to prevent osteoporosis are eating a balanced diet rich in calcium and exercising, and avoiding alcohol and cigarettes. Milk consumption is said to help build calcium.
Antonie Peppler, who developed Creative Homeopathy, wrote an outstanding article in German about the underlying psychological imprint that interlinks Osteoporosis with the desire to be cared for. Here is her translated treatise based on her personal experience with patients.
A patient case on osteoporosis
The health Apostle
Years ago, an utterly desperate patient came to my homeopathic practice. She seemed like a "health apostle" and had followed all the good prevention rules. Nevertheless, she, of all people, was diagnosed with severe osteoporosis. All prevention seemed to have been in vain. Her worldview has been severely shaken. A petite little person, she was 52 years old and lived in a not exactly happy partner relationship, unmarried, with no children.
To help her, she needed to learn to understand her illness and herself through its symbolism:
The bones symbolize the personality structure. If the bones are weak, this also applies to one's own personality.
Since the sex hormones are responsible for the bone remodeling, the question arose with my patient, what did she have to show as a woman for her own appraisal or condemnation. She had no children, and she had not lived her creative potential in this way. Something else with which she was satisfied did not exist either. The partnership was sexually boring, a brother-sister kind of relationship. The primary motivation for the coalition was "not having to be alone," especially from the perspective of growing older. She wanted to be taken care of, and since she had no children to give her security in this regard, she was in constant inner worry.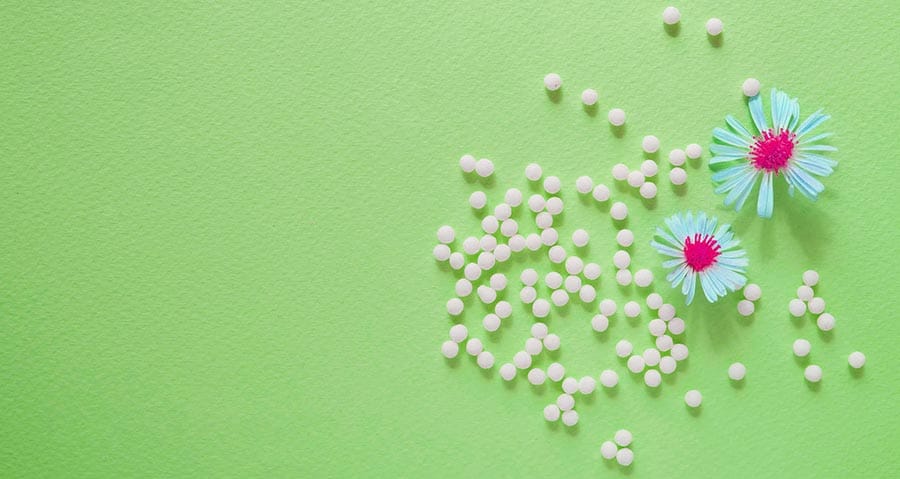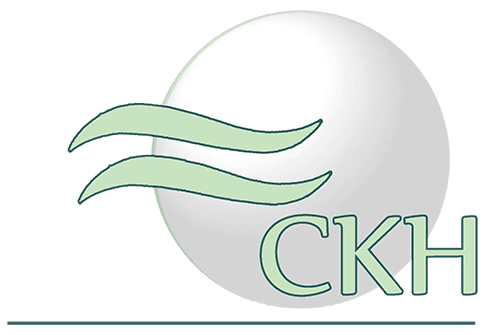 Our services keep you healthy!
Please get in contact with us when you
have specific questions regarding
Creative Homeopathy or if you seek
homeopathic consulting.
Homeopathic treatment of the osteoporosis patient
Using the methods of Creative Homeopathy, we now tried to find out the essential unconscious conflicts, beliefs, and self-judgments by recording the patient's individual symptoms in a comprehensive homeopathic anamnesis and evaluating the subsequent repertorization.
In the next step, a set of suitable homeopathic remedies was selected from the analysis offered by the computer system and administered as high potencies in a C1,000, C10,000, or C50,000. These high potencies act like reflections of sorrowful experiences, which can now be resolved by repeating them subconsciously. Also, the omnipresent subject of calcium was necessary as a homeopathic remedy to be part of the set. Not only the symptoms but also every homeopathic remedy has its symbolism.
The symbolism of calcium is: "to refuse to live, to want support."
After just four months, the patient was confirmed to have significantly stronger bone density. Meanwhile, she has changed her life just as much as her bones have. This patient is not an isolated case.
---
The original article was written by Antonie Peppler and got translated by Christian Köhlert.
---
Related posts
---